Category: Volunteers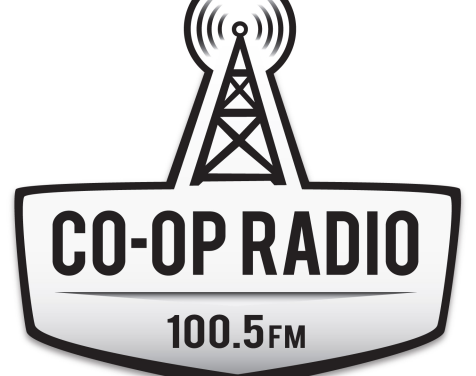 NEW: DUTCH NETWORK RADIO SHOW OBJECTIVE To produce a weekly, one hour Dutch language radio show...
Read More

Your Support is Needed
With your membership or donation you support the work of The Dutch Network in Greater Vancouver, BC. Become a member today for just $35.- annually.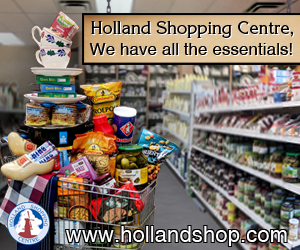 Next Event
Hooray!
Events Calendar