Category:
Volunteers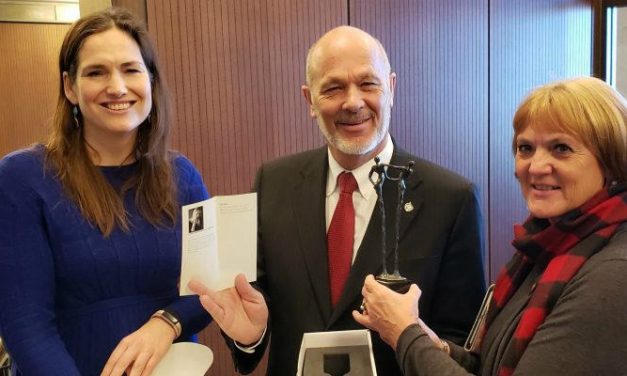 From left, Chargé d'affaires of the Embassy of the Kingdom of the Netherlands in Canada...
Read More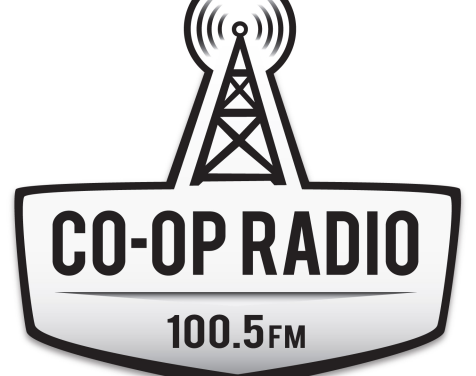 NEW: DUTCH NETWORK RADIO SHOW OBJECTIVE To produce a weekly, one hour Dutch language radio show...
Read More

B.C. COVID-19 Updates
The bike rides have been suspended until further notice.
The New Westminster Koffie Club has started having their gatherings via Zoom. Please contact Marina Wilson for more information.
All Dutch coffee clubs gatherings are temporary closed until further notice.
All Pub Nights are cancelled until further notice.
The Dutch Library at the Holland Shopping Centre and TPI Travel Langley is open for book pick up only. NO BOOK RETURN.
North Surrey Klaverjas Club is cancelled until further notice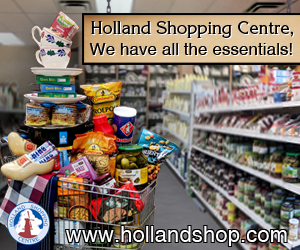 Your Support is Needed
With your membership or donation you support the work of The Dutch Network in Greater Vancouver, BC. Become a member today for just $35.- annually.