55th anniversary 1965-2020

Welkom / Welcome to the website of the Dutch Network!
Events are organized for Dutch-Canadians so that they can get together to celebrate, enhance and preserve the Dutch heritage, Dutch language and Dutch cultural traditions in BC, such as: monthly pub nights and coffee clubs, annual events which include King's Day, Sinterklaas and the Easter Egg Hunt. Find an overview of our events below. We look forward to seeing you at our events!
If you are interested in getting involved, please click on the link for volunteers in the link above or write us a message via Contact Us.
DUTCH NETWORK MAGICAL MYSTERY SCAVENGER HUNT
IN FORT LANGLEY AND THE SURROUNDING AREA BY CAR AND WALKING!
Saturday, September 26th, 2020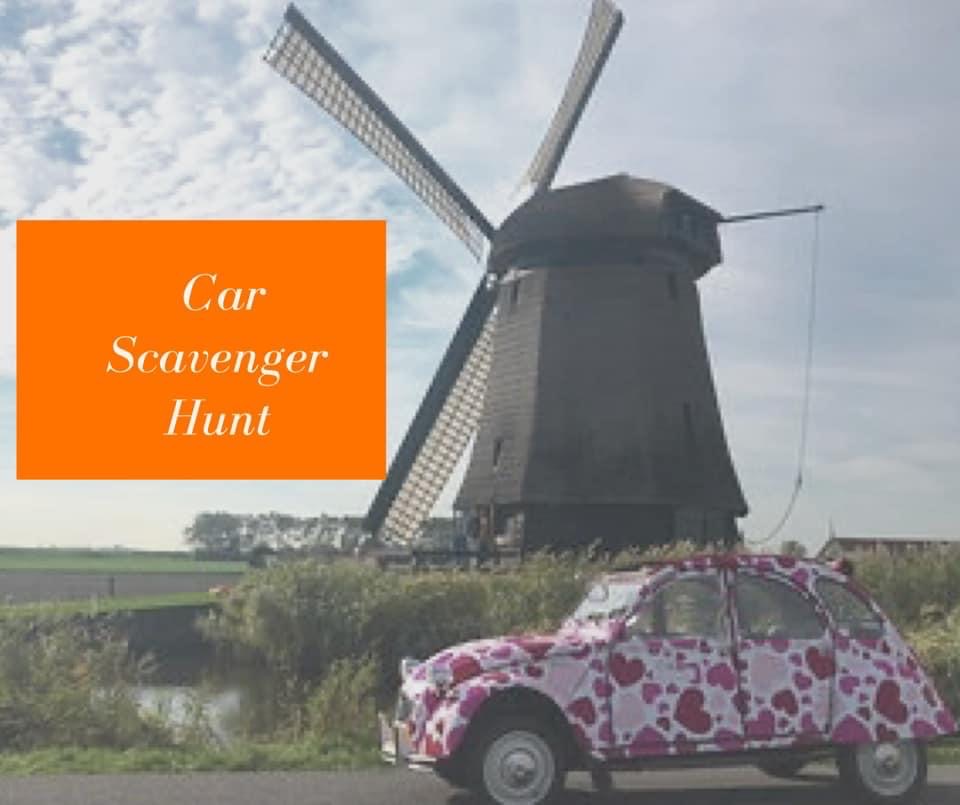 Many have missed participating in the monthly bike rides, Coffee Clubs & Pub Nights this summer due to COVID-19!!!
Now the Dutch Network is planning something different, that is fun to do together as a family and yet support the physical distancing bubbles!
Welcome to the Dutch Network Magical Mystery Scavenger Hunt.
To honour these two very special, yet very different milestones, the Dutch Network, within the parameters of COVID-19, has organized a car rally/scavenger hunt type event.
Birdhouse Contest Results
Show all entries in a gallery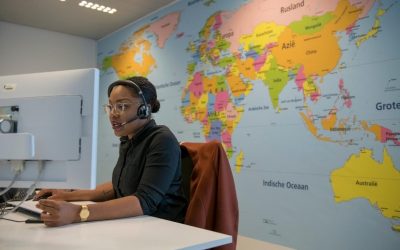 Woont, werkt of studeert u buiten Nederland? Doe mee met onderzoek naar de dienstverlening van de Nederlandse overheid De Nederlandse (Rijks)overheid wil de dienstverlening aan Nederlanders in het buitenland verder verbeteren. Uw ervaringen met die dienstverlening en...
read more
There are no upcoming events at this time.
Events for week of September 21, 2020
This Week Navigation

September 21 @ 10:00 am
-
12:00 pm
September 23 @ 10:00 am
-
12:00 pm
September 24 @ 7:00 pm
-
8:30 pm
September 25 @ 9:30 am
-
11:30 am