Bigger and better than ever!
Kings Day 2022
Limited to 200 people that can celebrate Koningsdag; free food, open bar, 9 piece band for live music, art exposition – Destination Canada, consul general, Wilhelmus, stroopwafels.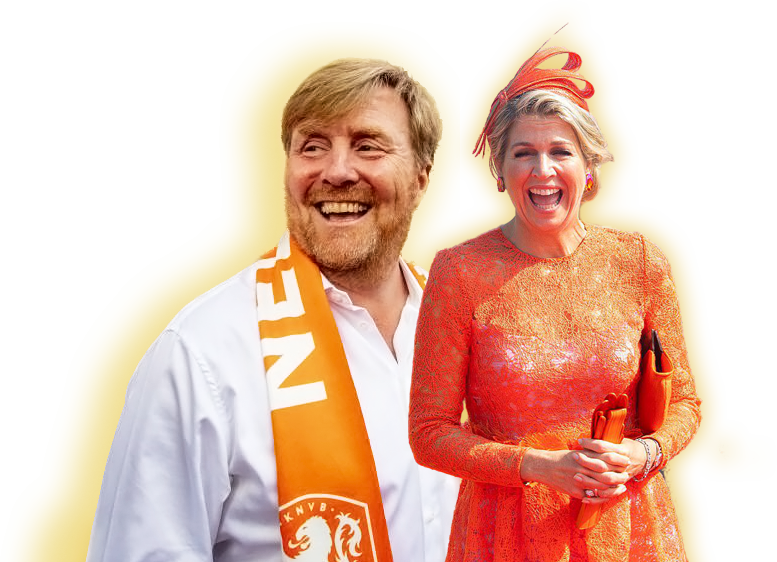 You can purchase your tickets for the evening party by clicking on the button below. The space is limited to 200 people and there will be no tickets sold at the door. Tickets are sold on a first come first serve basis.
Welkom / Welcome to the website of the Dutch Network!
Events are organized for Dutch-Canadians so that they can get together to celebrate, enhance and preserve the Dutch heritage, Dutch language and Dutch cultural traditions in BC, such as: monthly pub nights and coffee clubs, annual events which include King's Day, Sinterklaas and the Easter Egg Hunt. Find an overview of our events below. We look forward to seeing you at our events!
If you are interested in getting involved, please click on the link for volunteers in the link above or write us a message via Contact Us.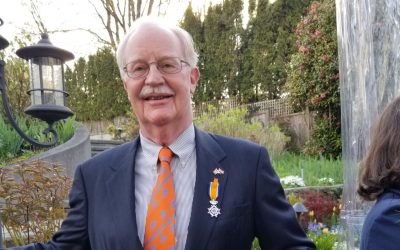 On April 27, 2022, Erik van der Ven received a Koninklijke Onderscheiding from  his Majesty, Koning Willem Alexander of the Netherlands and became a member of the Order of Oranje-Nassau. 
read more
There are no upcoming events at this time.
Events for week of May 16, 2022
This Week Navigation

May 18 @ 10:30 am
-
12:30 pm
May 20 @ 9:30 am
-
11:30 am
May 21 @ 8:00 am
-
9:00 am