55th anniversary 1965-2020

Welkom / Welcome to the website of the Dutch Network!
Events are organized for Dutch-Canadians so that they can get together to celebrate, enhance and preserve the Dutch heritage, Dutch language and Dutch cultural traditions in BC, such as: monthly pub nights and coffee clubs, annual events which include King's Day, Sinterklaas and the Easter Egg Hunt. Find an overview of our events below. We look forward to seeing you at our events!
If you are interested in getting involved, please click on the link for volunteers in the link above or write us a message via Contact Us.
PERSONAL ZOOM MEETING WITH SINTERKLAAS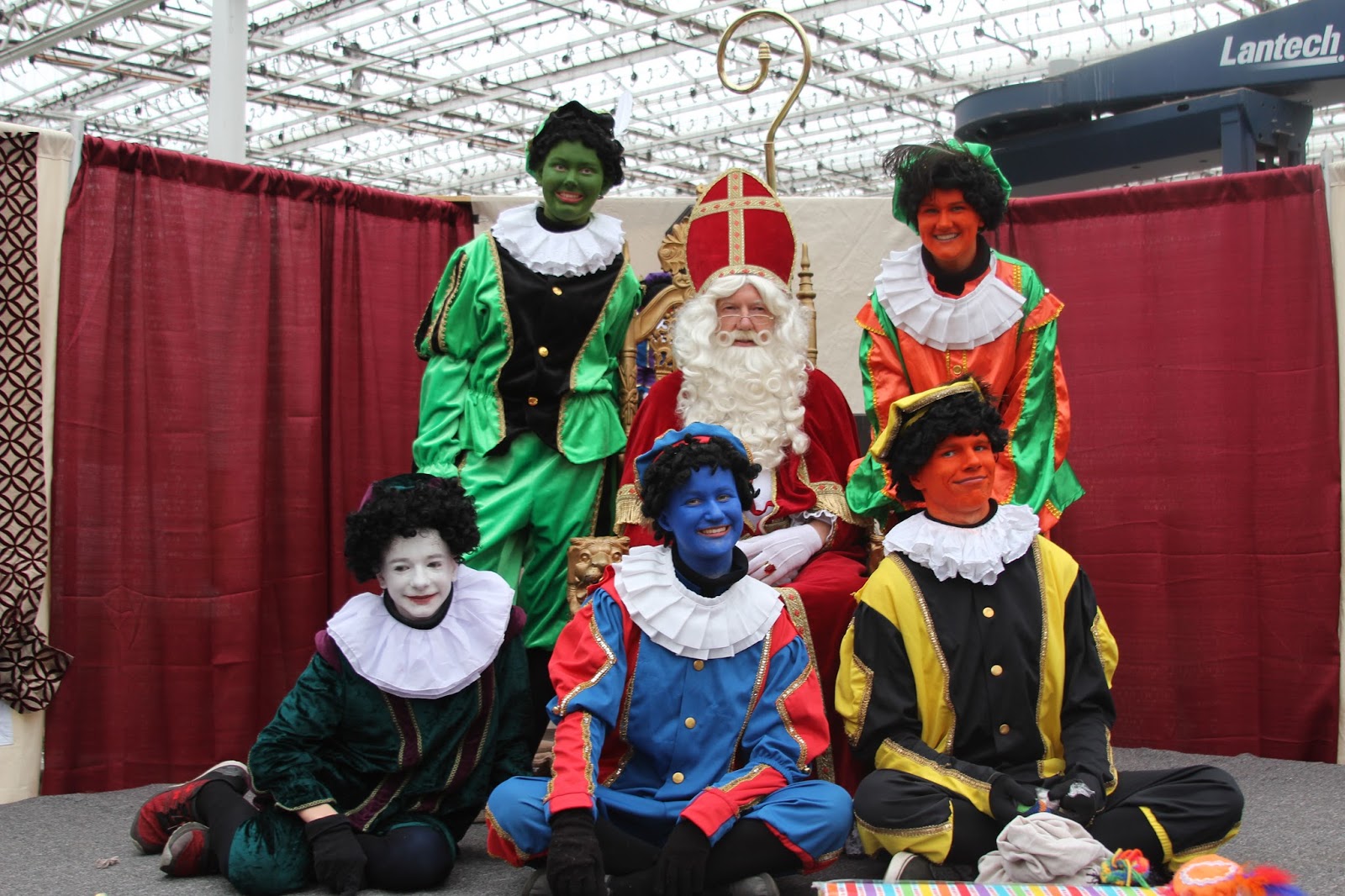 To make Sinterklaas happy, Communication Piet came up with a great idea! Sinterklaas could meet the children through virtual visits. 'YES!' Sinterklaas thought, and immediately assigned a special ZOOM Piet to make it all happen. Families can have a personal 10-15 minutes visit with Sint himself, in English or in Dutch. When you ZOOM with Sinterklaas you are in for a special treat. Children can see him, ask questions, get updated on their 'naughty or nice' status…and much more. And here is the best part, ZOOM will allow you to record the meeting so that you can share it on social media after.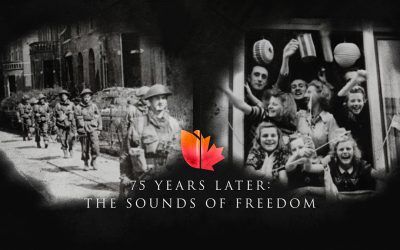 Made-in-B.C. broadcast marking the 75th Anniversary airs on Global BC on November 7, 2020. Ottawa, ON - November 3, 2020 – It's been 75 years since Canadians helped liberate the Netherlands during the Second World War and created everlasting bonds of friendship...
read more
There are no upcoming events at this time.
Events for week of November 23, 2020
This Week Navigation

November 25 @ 10:00 am
-
12:00 pm
November 25 @ 11:30 am
-
4:00 pm
November 26 @ 7:00 pm
-
8:30 pm
November 27 @ 9:30 am
-
11:30 am