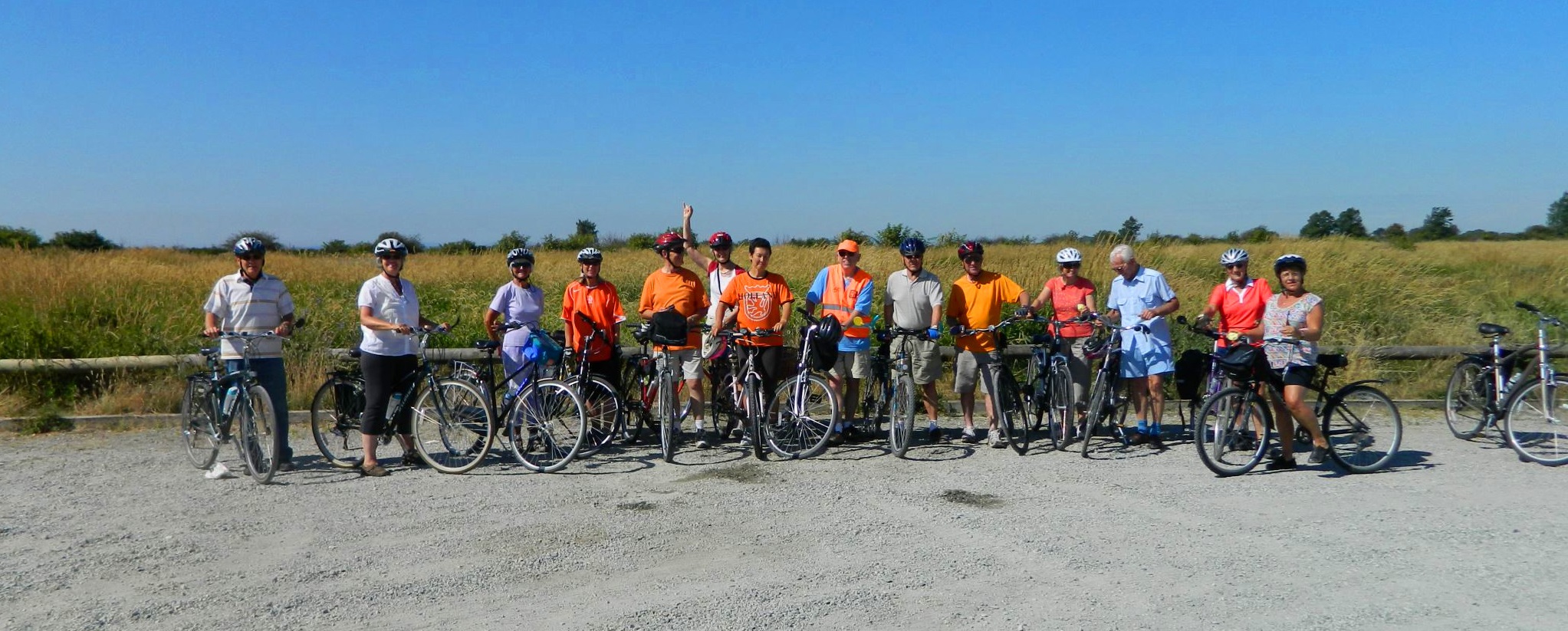 Our Background
The Dutch Network started as the Netherlands Association "Je Maintiendrai", incorporated in 1965. The Dutch Network is a non-profit Dutch-Canadian Cultural Society based in Greater Vancouver, British Columbia. Events are organized to enable Dutch-Canadians to come together via entertaining venues to preserve, enhance, and celebrate their heritage, language and cultural traditions. We are proud we celebrated our 50th Anniversary in 2015.
The Dutch Network extends a warm welcome to new immigrants and maintains a close working relationship with the Netherlands Consulate.
History of the Website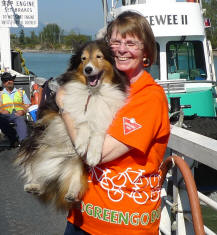 Edie Bijdemast (past president), a retired science & biology teacher living in White Rock, B.C, Canada created the first website of the Dutch Network.
Edie: "Way back in 1956, as a result of a housing shortage, my parents reluctantly decided to pack their bags and leave the Netherlands. In search of better opportunities, they immigrated to Canada. Back then, I was a 5 year old with my nose & hands pressed light against any available window space during the entire trip! Although now a devoted Canadian citizen, like so many other immigrants, my original heritage still calls to me. Thus, the web site has been designed in an effort to enable fellow Dutch-Canadians to come together to share & enjoy the best of both cultures."
Board of the Dutch Network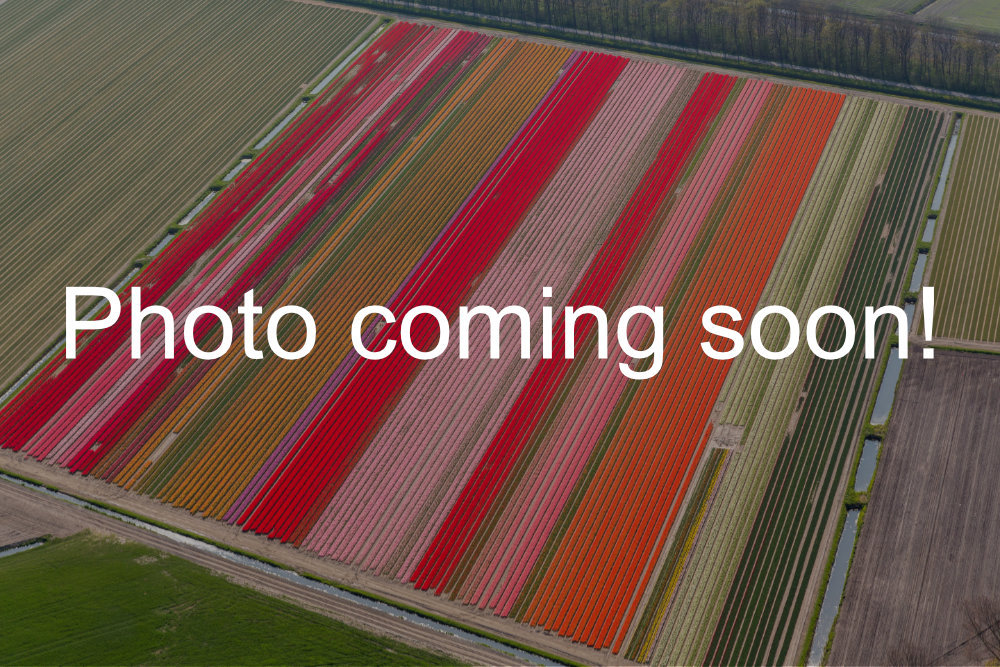 The Board 2020-2021.
President: John van Rij
Vice President: Noud de Rover
Treasurer: Peter Buree
Secretary: Barbara Buree
Director: Sylvia Lanzl-de Haas
Director: Peter Vanderkooy
Director: Jette Warman
Director: Dan Poelman
Director: Eva van Gunsteren
Director: Anthony van Houten
Director: Rick de Loof
For more historical data about the Board of Directors of the Dutch Network, click here.
President's Report
You can download the 2019-2020 President's Report here.
You can download the 2018-2019 President's Report here.
You can download the 2017-2018 President's Report here.
Follow us
Follow The Dutch Network on Facebook or Twitter.
Stay in touch with the Dutch!