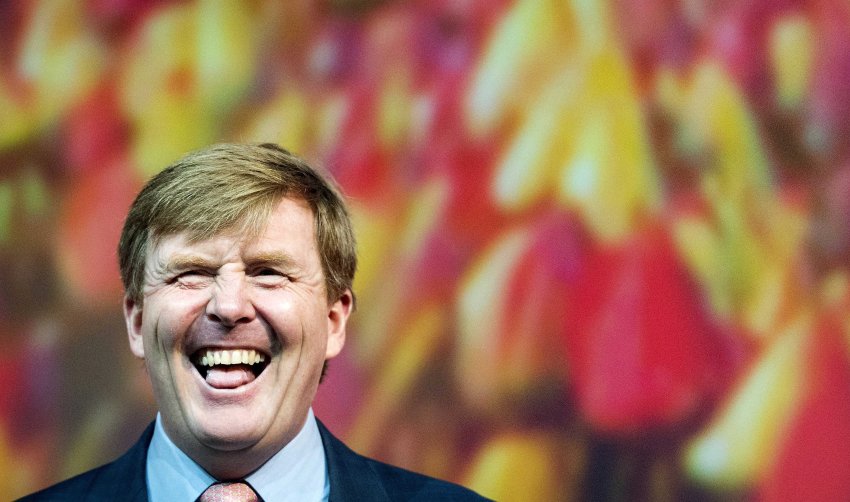 Koningsdag – 28 April 2018
Time: 5pm – 9pm
Venue: The Dutch @ Canada Place
Address: 1055 Canada Place, Vancouver, BC V6C 3T4
This event has been sold out for 25% 45% 70% over 80% We are sold out!
Tickets are all sold out! However, if you really want to join in on the party, make sure to put your name on the waiting list. Somebody else's cancellation can be your luck!
In order to get on the waiting list, please send an email to: dutchinbc(Replace this parenthesis with the @ sign)gmail.com
Tickets are available via PayPal or by sending a cheque.
It is currently not possible to pay by credit card.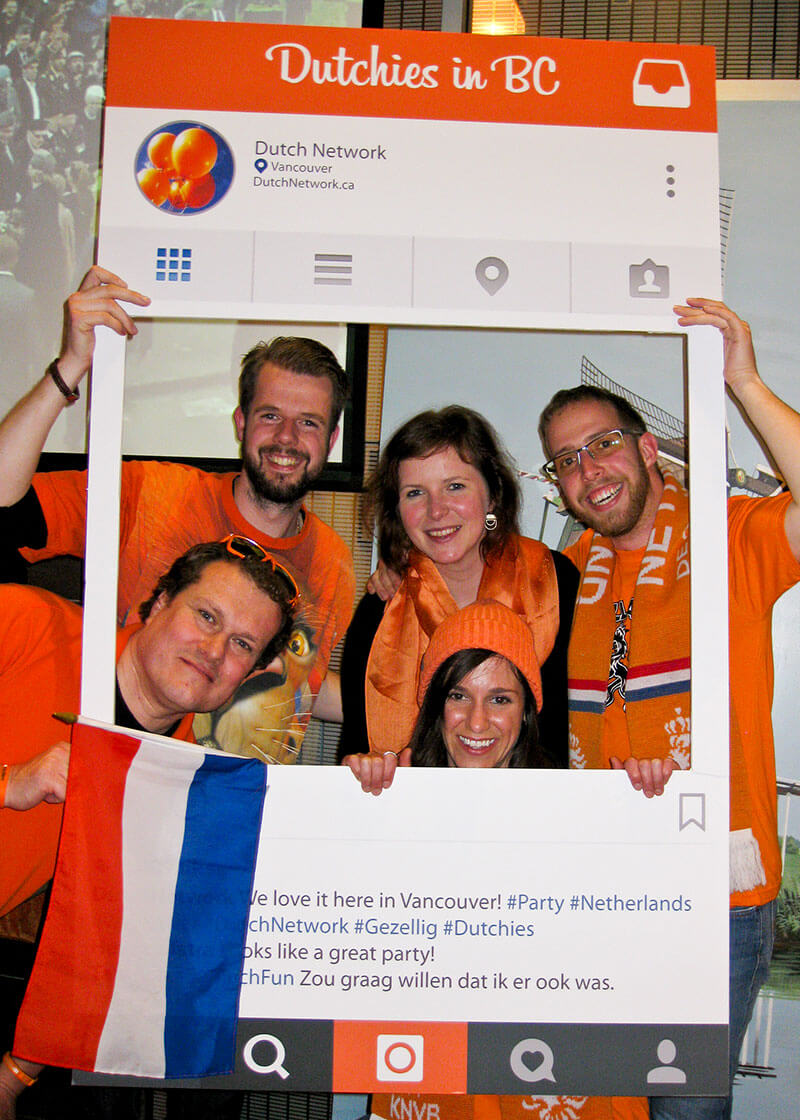 One of our most successful events from last year is back! Come and celebrate Kings Day with us at The Dutch restaurant at Canada Place in Vancouver. We have a wide variation of Dutch treats, such as bitterballen and savory pancake snacks. Oh, and did we mention that we have bitterballen? The best thing is that all finger food is included in the ticket price!
Before purchasing a ticket, please familiarize yourself with the rules and regulations so you know what is included and what to expect. We offer a huge discount for our members only and we have several prizes to give away as well!
Due to fire regulations there is a limited amount of spots available, so don't wait until last minute to purchase a ticket. Just like last year we expect to sell out fast!
Rules and Regulations
This event is all about gathering, celebrating and to have fun together! Of course there are some rules and regulations to make this party comfortable for everybody:
We can host a maximum of 120 guests on a first come, first serve basis
The membership rate is solely for members. Each member is eligible to purchase 1 ticket for the discounted member rate; Non-member spouses and guests of members pay the non-member price.
One (alcoholic) beverage is included in the ticket price. More drinks are available at your own expense.
Please respect the dress code: Orange.
It is not possible to order dinner or other items from the menu. All food has been ordered ahead of time and will be served.
The first 100 guests will get a 5 dollar gift certificate for "De Dutch" at Canada Place. (the gift certificate is not valid during and for our event).
We are allowed to stay until 9pm, but food will be served until 8:15pm.
Our members pay $12.50
Non members pay $25.-
Consider purchasing an annual membership for just $35.-. This allows us to organize more events and build a strong Dutch community.
The Fun Stuff
What can you expect during our Kings Day Celebration? What is included and what can you win?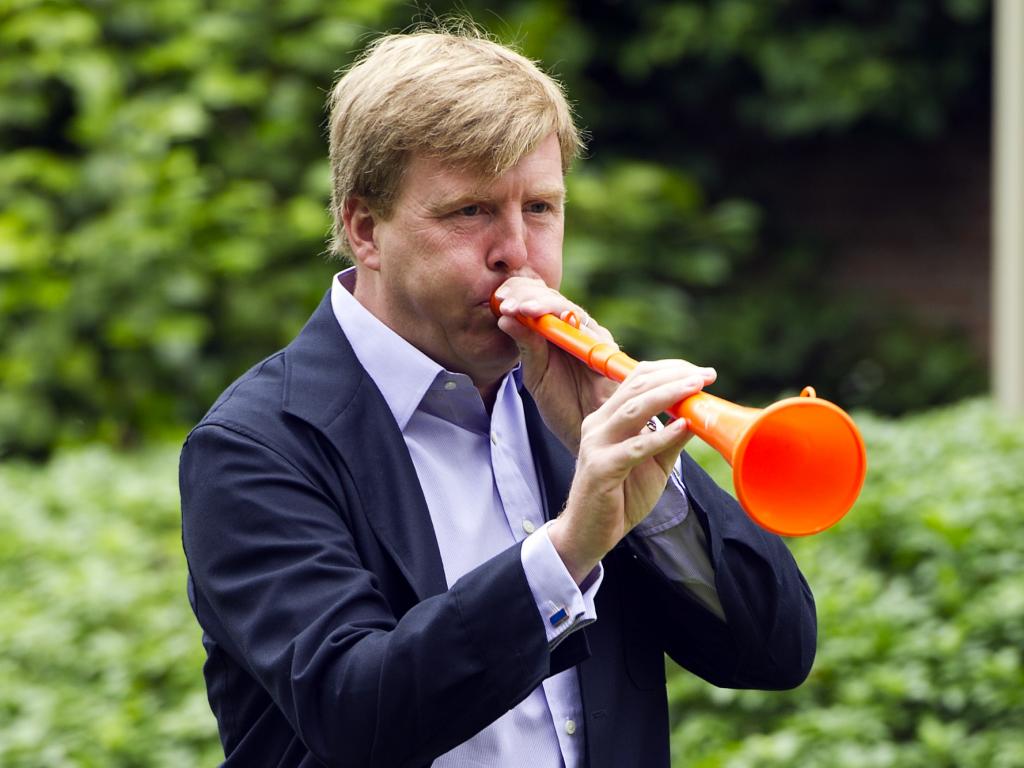 All finger food is included, such as bitterballen and savory pan cake treats
One (alcoholic) beverage is included
A $5.- gift certificate for The Dutch is included for the first 100 guests.
Purchase your ticket before April 10 and you will take part in our early bird draw where we select three guests to win a $25.- gift certificate for The Dutch Restaurant.
We will give away a $50.- gift certificate for The Dutch Restaurant for the best dressed (orange, creative, funny) person.
Tickets for The Kings Day Event
We have discounted fees for members of The Dutch Network only. Please select below if you are a member or want to purchase a ticket as a non-member. We will check your membership status and there is no need for you to print out the ticket or receipt.