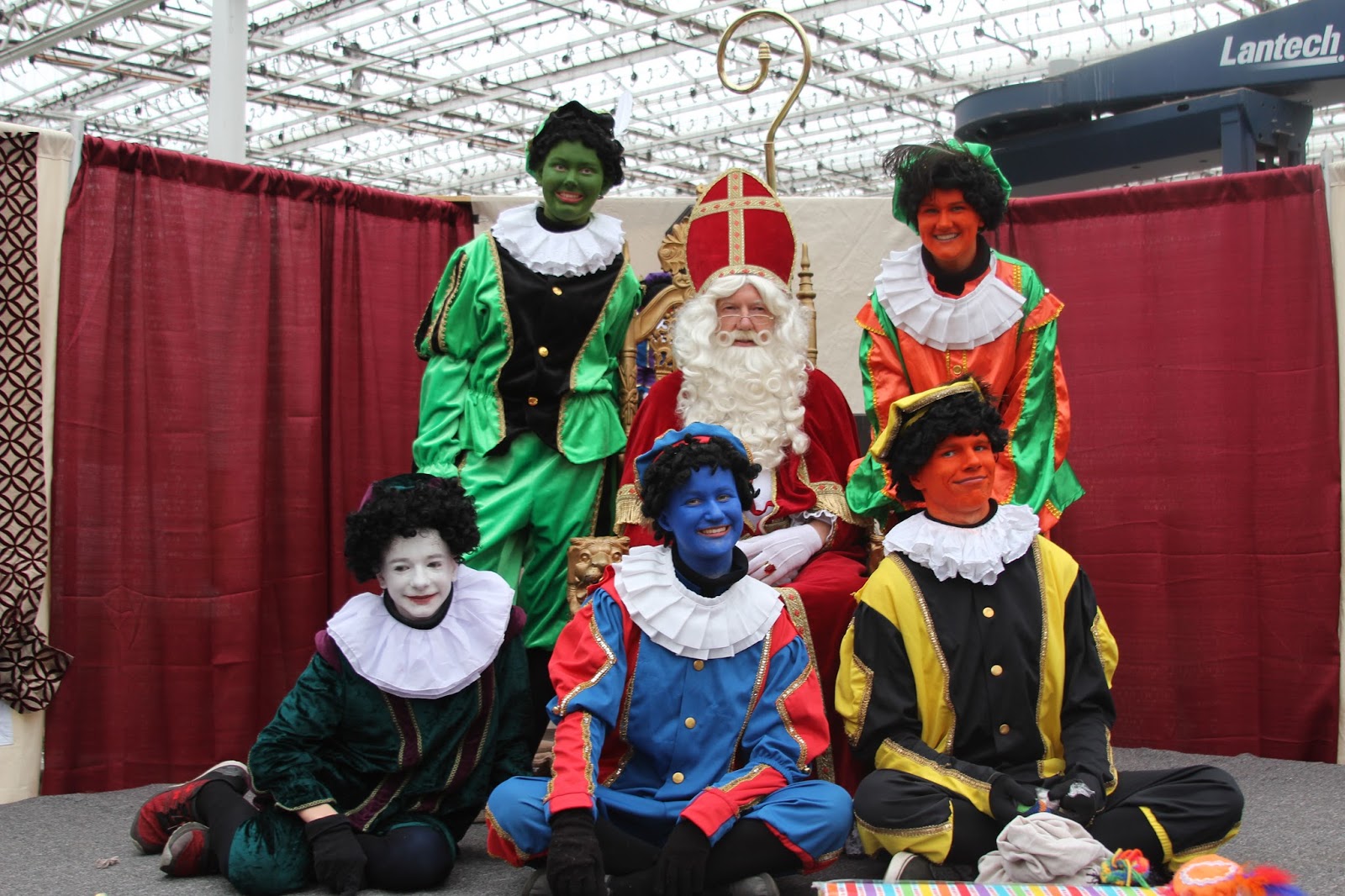 It was to be expected…Sinterklaas is not allowed to travel due to covid restrictions. He tried, and tried, and tried. Sinterklaas thought about using a plane, his own steamboat, even help from his good friend Santa himself; but it was clear that the Canadian Border Security Agency was going to put him into quarantine for 14 days before he could meet the children. "Oh No!", Sinterklaas said. "No big party in Cloverdale this year?"
 
To make Sinterklaas happy, Communication Piet came up with a great idea! Sinterklaas could meet the children through virtual visits. 'YES!' Sinterklaas thought, and immediately assigned a special ZOOM Piet to make it all happen. Families can have a personal 10-15 minutes visit with Sint himself, in English or in Dutch. When you ZOOM with Sinterklaas you are in for a special treat. Children can see him, ask questions, get updated on their 'naughty or nice' status…and much more. And here is the best part, ZOOM will allow you to record the meeting so that you can share it on social media after.
 
All you need to do as a family is to reserve a meeting by sending your information to Sinterklaas. Due to his busy schedule, Sinterklaas has limited spots available on Friday November 27th, 28 and 29th. Make sure you make your reservation as soon as possible.