Sjoerds Beer Crawl in Port Moody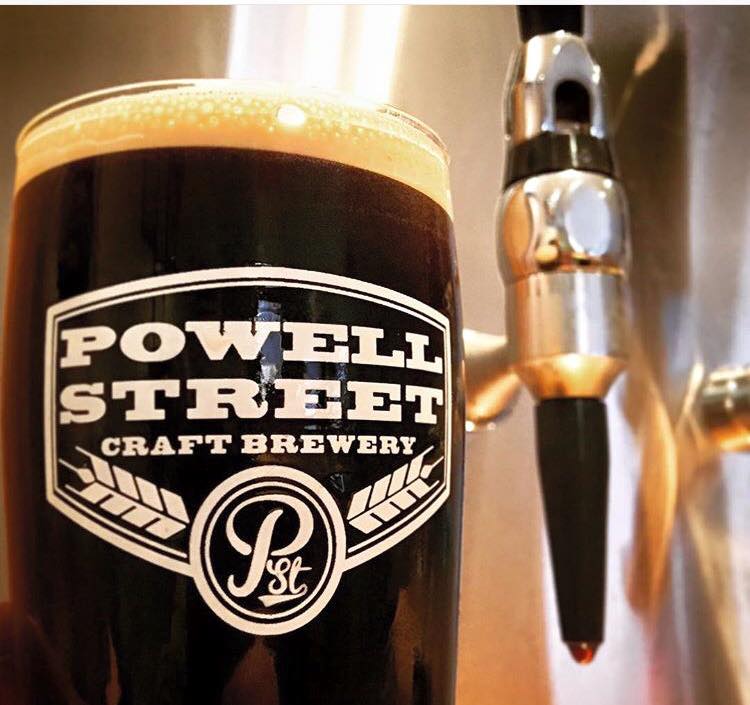 On January 19th I'll be hosting a new brewery tour. This will be my last as I'll be leaving Canada for a while, therefor I decided to bring you to some of my favourite breweries. We'll be starting at Moody Ales, Parkside, Yellow Dog, and we'll be finishing at Twin Sails brewery. All breweries are within walking distant from each other and a evergreen skytrain station.
Please Let us know if you'll be attending by RSVP on this event on Meetup or Facebook or send me a text.
All breweries at subject capacity, and the route might change. This is a free event, although beers and food will be at you own cost. All participants need to be at legal drinking age. Please be responsible, don't drink and drive!!
For any questions or if you would like to join us at a later point feel free to contact me at (604) 727-6464.
Cheers,
Sjoerd.