Koningsdag
April 27, 2019 @ 5:00 pm

-

9:00 pm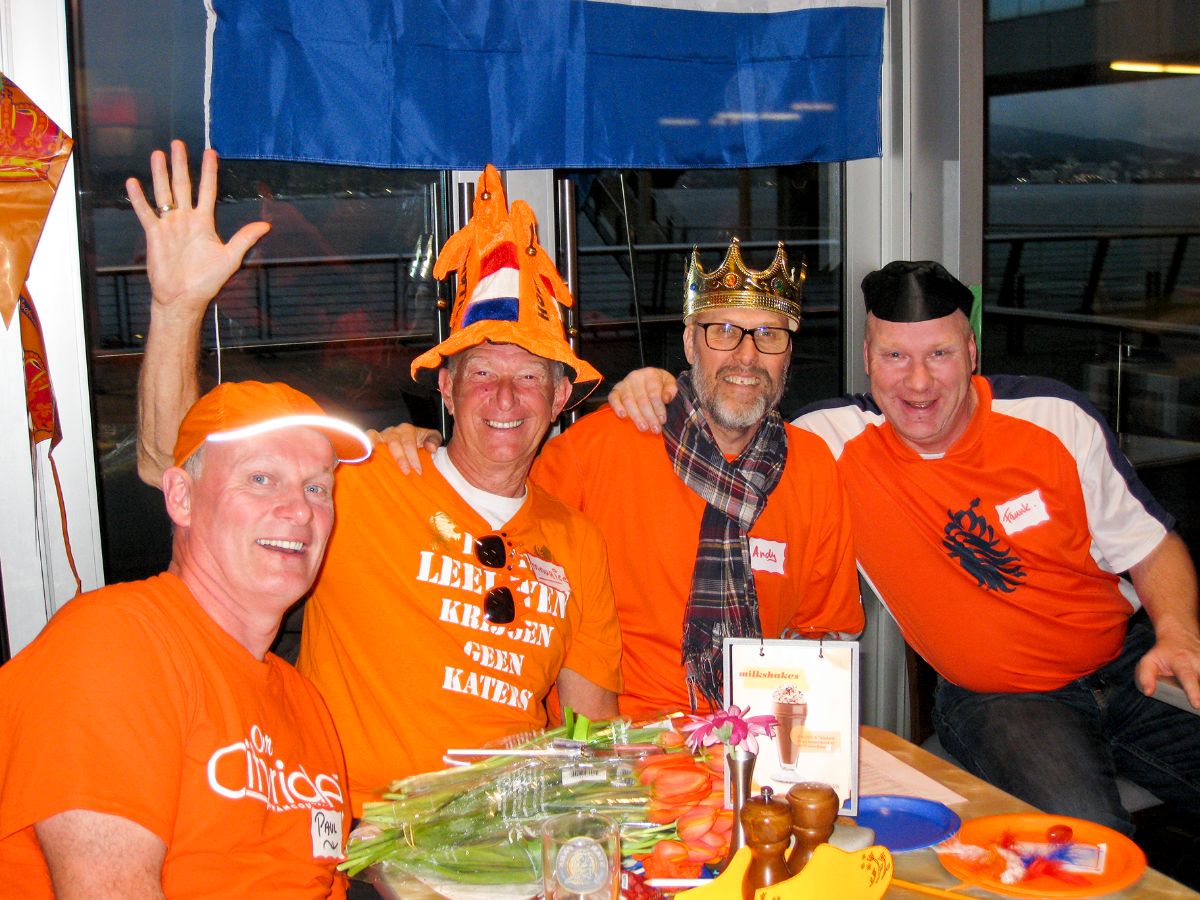 Koningsdag will take place on Saturday, April 27th at 17:00 in De Dutch restaurant in Coal Harbour, Vancouver. The venue is conveniently accessible by SkyTrain, Bus and Seabus. Tickets are $17.50 for members of Dutch Network and $35 for non-members. Just like previous years, members receive a 50% discount for this event. If you are not a member of Dutch Network, you can purchase a membership and your ticket at the same time.
Your tickets includes free food (Including tons of bitterballen), one free drink ($5 value), a book, a $5 gift certificate to De Dutch, entertainment, Dutch music and all the gezelligheid you can get being with all your fellow Dutchies. Consul-General Mr. Henk Snoeken will be our special guest and Jerome Vermeulen will lead us into Oh Canada and our Wilhelmus.
EARLY BIRD: Buy your ticket before April 6th and make a chance to win the early bird price of a $50 gift certificate, generously donated by De Dutch.