GOH NUTCRACKER ballet performance
December 14, 2017

-

December 19, 2017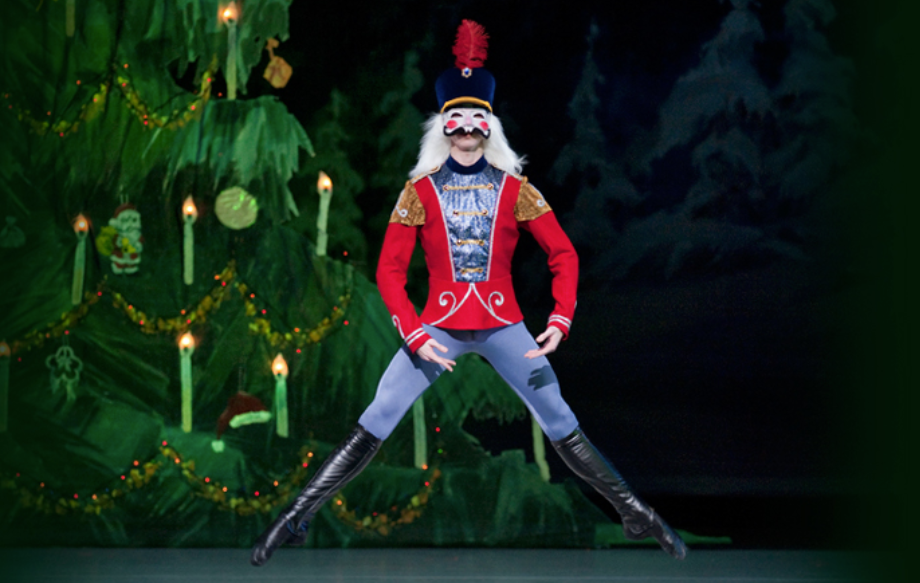 GOH NUTCRACKER
Come look at this beautiful holiday tradition. Filled with both local and international dancers Goh Ballet's the Nutcracker gives you this nice mix of talented young dancers who are enthusiastic to be on stage for the first time together with high level professional dancers who still give these performances it's great quality.
Among them a Dutch dancer (Lucas de Koning) will make his debut as the Nutcracker Prince and lead Clara to the land of sugar where she sees the most exotic dances.
Dutch dancer Lucas will play as the Nutcracker Prince on December 15 (7:30PM) and on December 17 (7:30PM). He will also perform as a Harlequin and Spanish Dancer on December 16 (2:00PM) and on 19 December (7:30PM) or as Harlequin and Arabic Dancer on December 16 (7:30PM).
Location is "the Centre for Performing Arts in Vancouver" (777 Homer Street). 8 performances from December 14 until 19. Tickets are available via ticketmaster.ca.