Fort Langley Bike Ride
September 14 @ 10:00 am

-

3:00 pm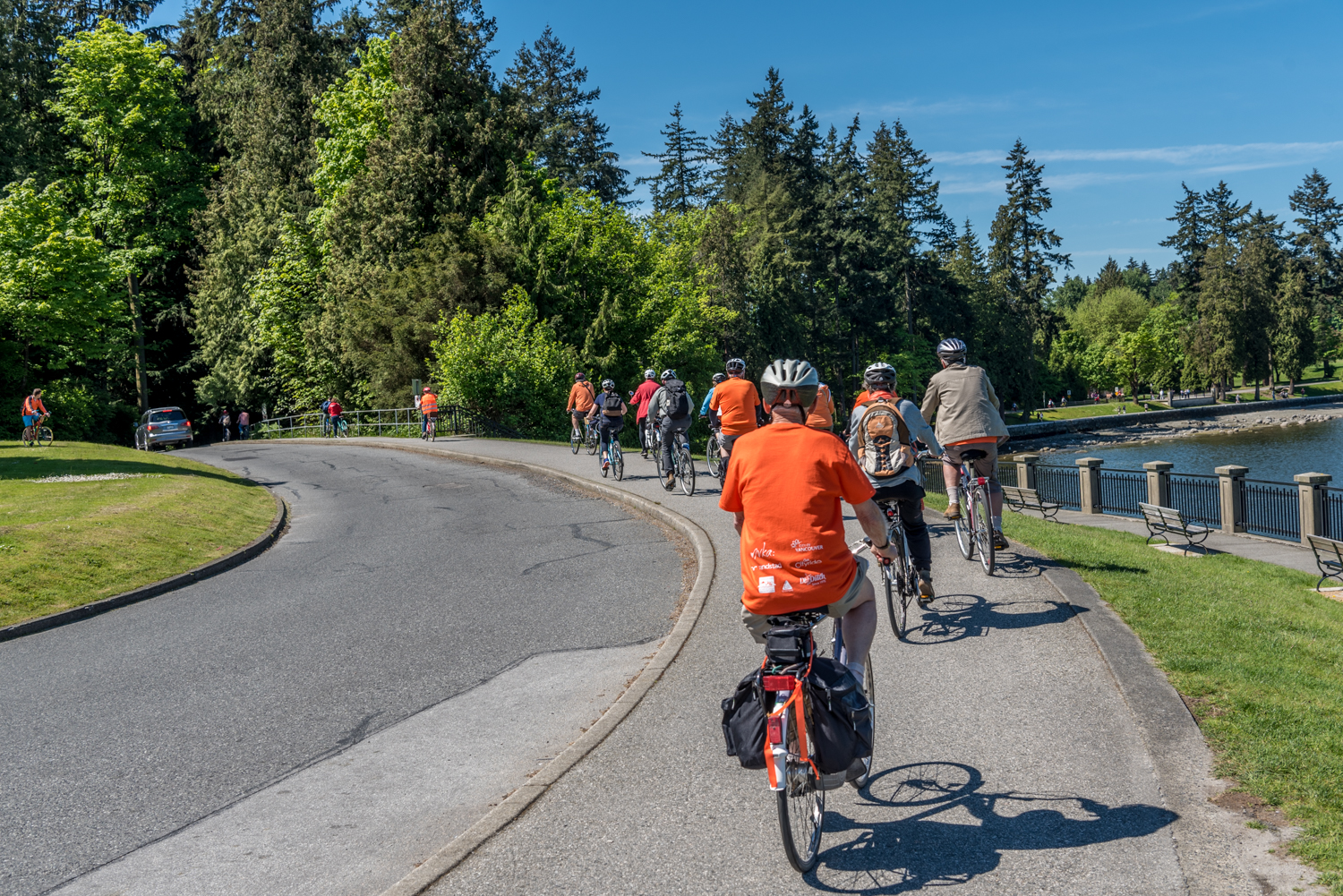 Date: Saturday, September 14, 2019
Departure Time: 10:30 am
Hosts: John van Rij and Rick de Looff
Email: johnvanrij(Replace this parenthesis with the @ sign)hotmail.com; rickdelooff(Replace this parenthesis with the @ sign)gmail.com">rickdelooff(Replace this parenthesis with the @ sign)gmail.com
John's cell number is 604 837-9786
Please RSVP, if you plan to join the cycling group. Contact John van Rij
Meeting Time and Location:
Meet in the parking lot at Derby Reach Regional Park (Edgewater Bar) at 10:00 am. The Edgewater Bar parking lot is located on Allard Crescent in Fort Langley.
Travel Directions: If you are coming from Vancouver; follow Highway One to exit 58 and continue North on 200 Street. Turn right on 96th Ave. and turn left on 208 St. After about 2 km, the road veers to the right, and turns into Allard Crescent. On your left is Derby Reach Regional Park (Edgewater Bar). We will meet in the far parking lot near the river.
Parking:
Parking is free and amply parking is available at Derby Reach Regional Park.
Lunch:
We will have lunch in a Restaurant in Fort Langley. Location to be determined.
Cycle Route and Length of Bike Ride:
Our bike ride is approximately 28.5 km and we should be done by 3:00 pm. 
We will depart from the Park along the Trans Canada Trail and pass by Muench Bar to 208th St.
Left at 208 Street
Cross over Railway track and after crossing turn left at 96th Ave.
Left at 216th Street
Right at 100th Ave.
Right at McKinnon Crs.
Left at Allard Crescent
Right at Houston Road and right into the Fort – to – Fort Trail that leads to a heritage area of Fort Langley (Washrooms available)
Arrival at Restaurant: To Be Determined.
Resume bike ride as per Mavis Ave.
Left at River Road – continue to 240th Street
Right at 240th Street and continue along to Rawlison Cresent and cycle up the hill to 232nd St.
Right at 232nd Street and continue along 232 to Glover Road
Right at Glover Road continue cycling toward the town of Fort Langley.
Left at 96th Ave.
Right at Allard Crescent and follow Allard Crescent around the curve and watch for exit as you come down the hill to follow the trail along the river bank.
Turn right into Derby Reach Park to follow the trail along the River bank to Edgewater bar parking lot.
Related Events